Services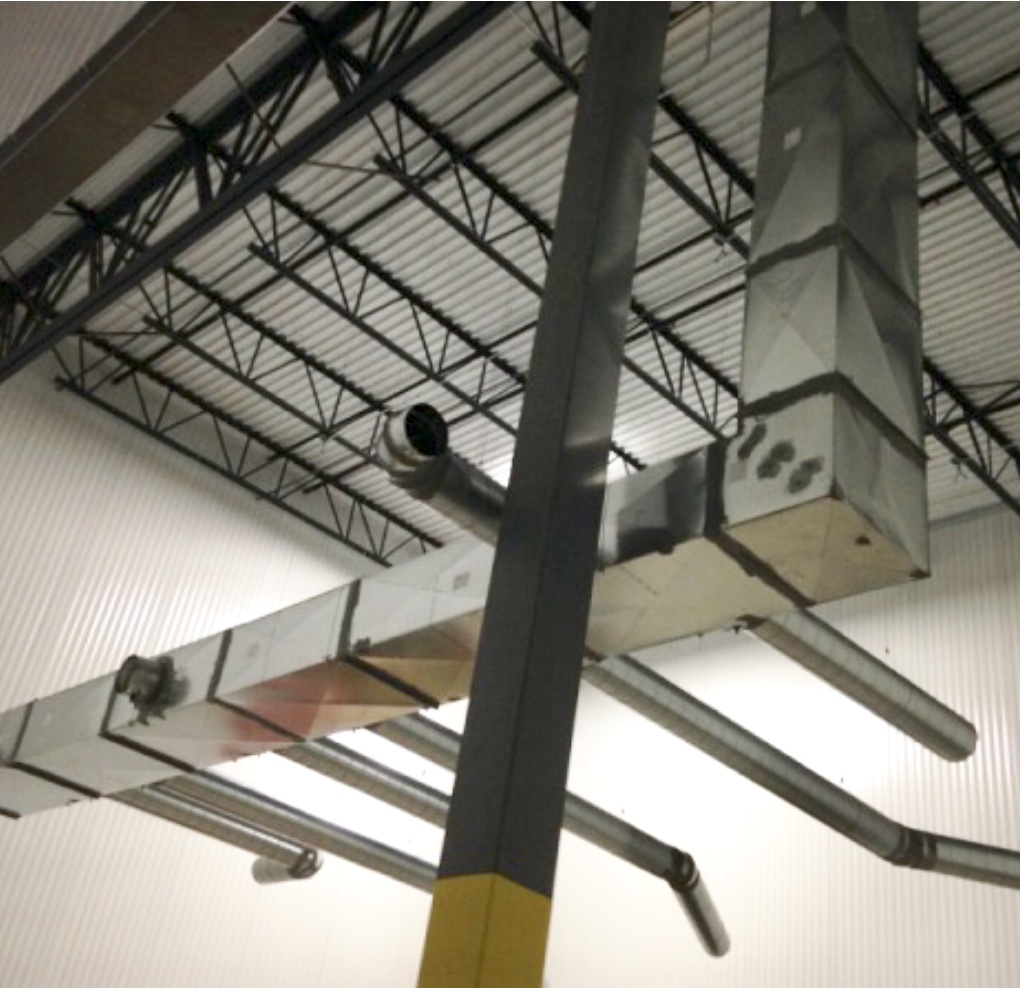 With over 30 years of experience, commercial work is what Angles is known for. Contact a representative now for a quote.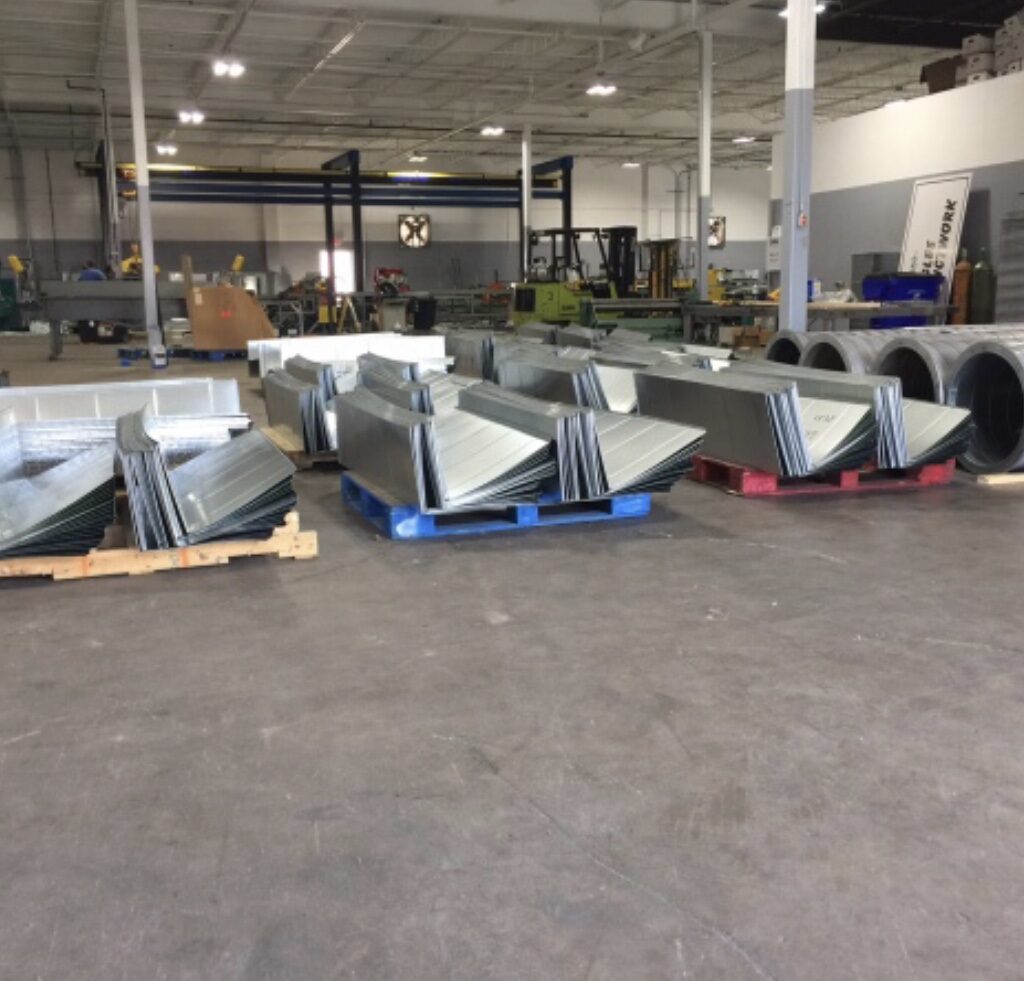 Having the capability to do both commercial and residential jobs is what sets us apart from others. Let us know what products you need and we will get it taken care of quickly and efficiently.
At Angles we have advanced equipment that is able to build multiple types of ductwork that you may need for your project. Including: TDF, Ductmate, Snaplock or Pittsburgh Duct.
The Facility
At Angles we have top of the line equipment and strive to give you nothing but the highest quality ductwork. Our employees work hard to make sure you get the products you need.